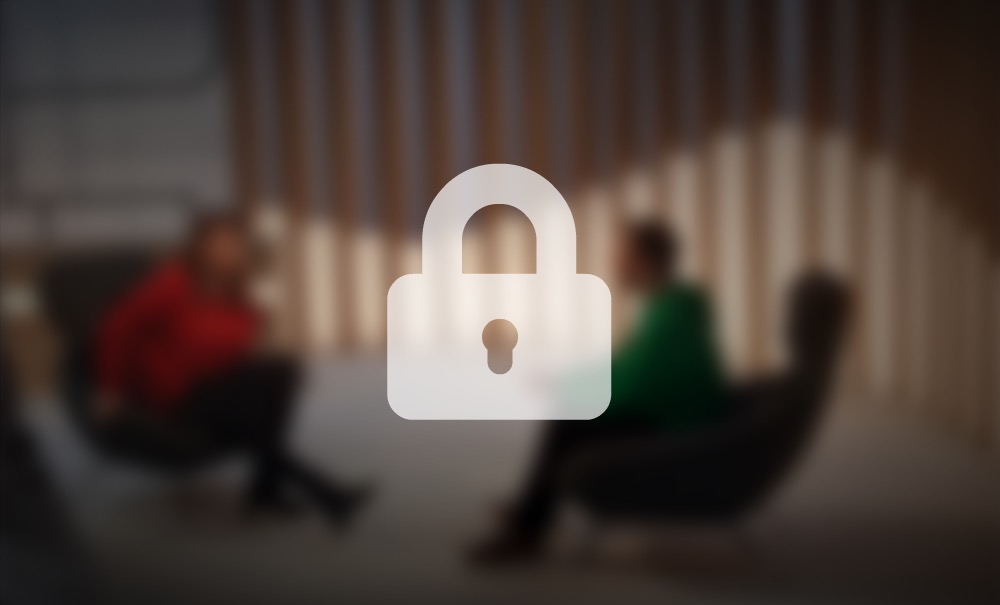 We are part of the show "Le Saviez vous ?" on France 3 !
Shortly after defending our theses, Nico was contacted by the French TV channel France 3, who invited us to participate in their program "Le Saviez vous ? We were obviously not going to miss such a great opportunity. The show was filmed a few days ago, and will be broadcasted today on France 3 Lorraine, and accessible in replay on their website! (we will add the link as soon as it is available). In this article, we will tell you how it happened, and the different steps of the preparation of the show!
This article is for Patreon donators only!
If you just joined our Patreon, make sure you use the same email address on Patreon and VirtualSociety.co; your account will be activated quickly.
Login
Join the adventure on Patreon