VirtualSociety is a social and creative simulation game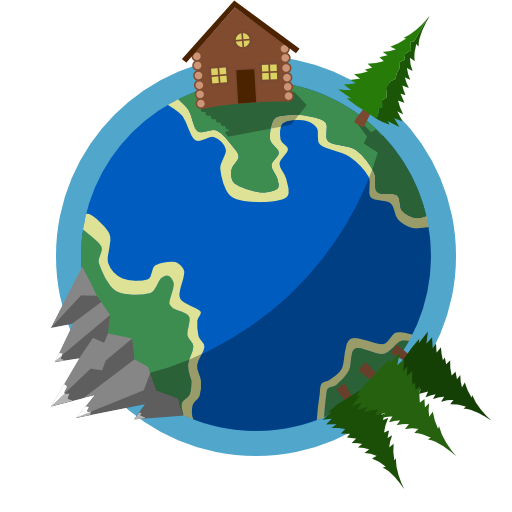 Create your own world
From decorating your house to building an entire city, everything is customizable!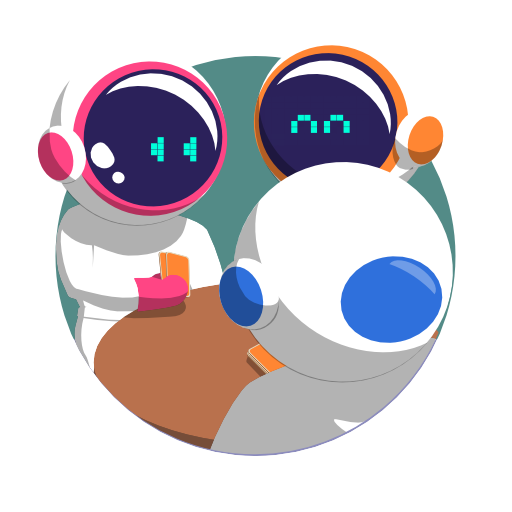 Alone or with friends
Create and join worlds locally or on a public or private server, you choose.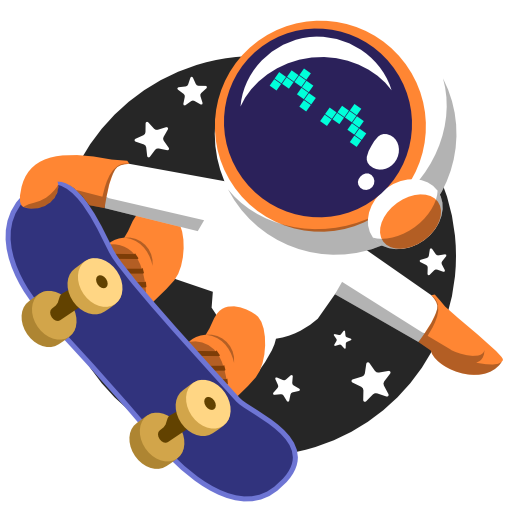 Great adventures
Skateboarding, cooking, water gun or space travel, great adventures await you!
An avatar that suits you
Morphologies, genders, skin colors, disabilities or clothing style, everything is possible.
Bring your stories to life
Write your own quests, characters and dialogues to bring your world to life.
Explore our worlds
Journey through the portals from fantasy to contemporary worlds.