Current team
Nicolas Gauville

Nico has been fascinated by robotics and video game creation since he was a child. He designed his first games in elementary school. In high school, he was paid to write several courses on game development for the MediaBox training centers. After a passage at the Polytech engineering school and a Master's degree in Computer Science, he obtained the degree of Doctor in Computer Science.
He then decided to renew his passion for video game development by creating VirtualSociety with Jimmy and Clélie. The three of them get the support of Inria to launch the project and to be able to dedicate themselves to it full time.
Nico is the founder of the VirtualSociety project, and is mainly dedicated to the development of the game in C++ and to the communication.

Jimmy Etienne

A lover of video game creation since childhood, Jimmy made his first games with Blender Game Engine. In 2014, he co-wrote the book "Blender for video games", and actively participates in the community on the internet.
After a DUT and a Master in computer science, Jimmy starts a PhD in curved printing. He defended his thesis "Curved 3D printing for additive manufacturing", and thus obtained the degree of Doctor in Computer Science.
He convinces Nico to start creating 3D games, and then he starts with Nico and Clélie in the VirtualSociety project. Jimmy takes care of the development of the multiplayer server of the game, and participates in the modeling of 3D objects and animation.

Clélie Amiot

Fond of video games, especially exploration and puzzles, Clélie is also passionate about design and architecture.
Following studies in cognitive sciences, Clélie is now doing a thesis on the collaboration between humans and chatbots.
At VirtualSociety, she is in charge of the game design and the creation of narrative content for the game.
Moderators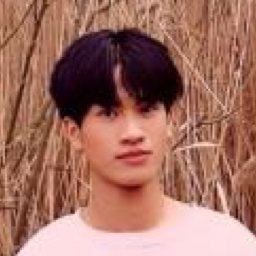 Mozillax
Long time beta tester and moderator of the game.
Skylostt
Long-time beta tester and moderator of the game. Translations. Discord managemen.
Heping hands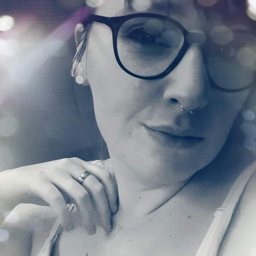 JodieDreams
Promoter of the game since its beginnings, Jodie started to support the project from the beginning of the 2D version of the game.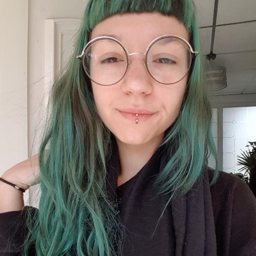 Solène Gorszczyk
Multi-media and print graphic designer. Currently freelance, I work on various design projects.
Furwaz
3d graphic designer and casual animator.